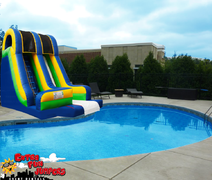 18ft Waterslide into a Pool 503
Setup Area: 20L x 13W' x 19H'


This brand new 18ft tall custom water slide goes right into your pool! It features a super steep Slide.
You will surely get every ones attention and bring them running when you have this set up at your next event.
No Stairs for this Waterslide, if you have any Stairs your order will be cancelled and we will charge you 50% of your entire order.

Customer will supply 1 Outlet, must be within 75ft each.

Entrance/Path to set up area must be at least 3.5 feet in width.

Customer will provide 1 Garden Hose that reaches Waterslide.
Latest Rental on any Water Slide/ Water Game will be 8pm.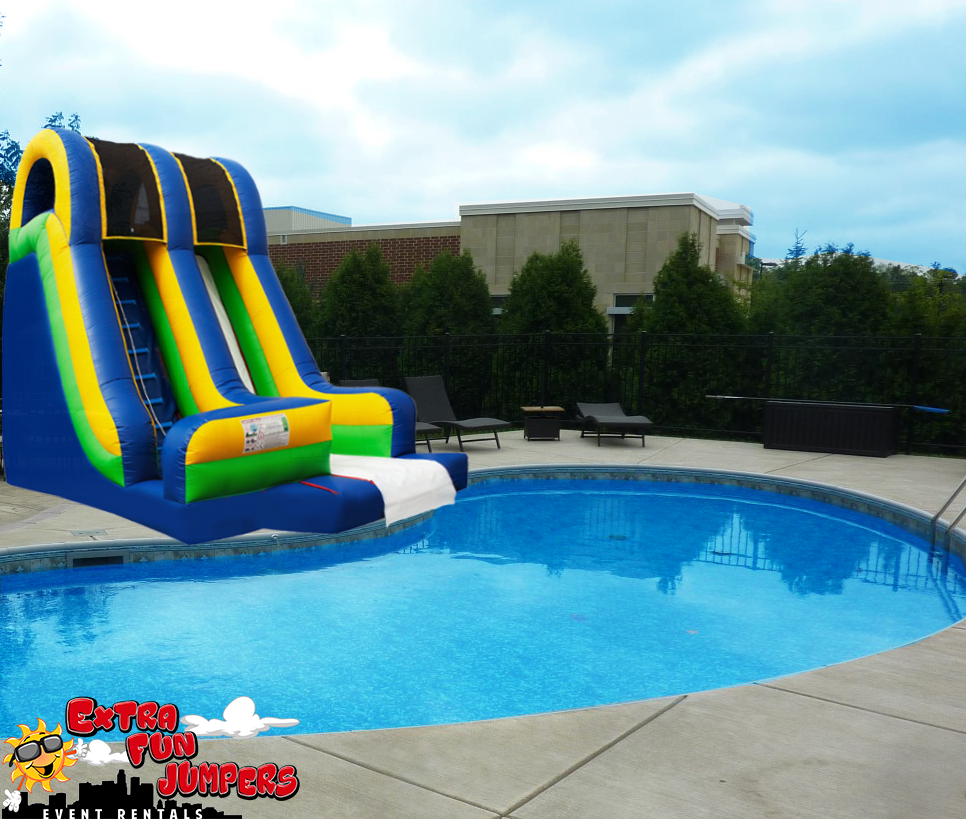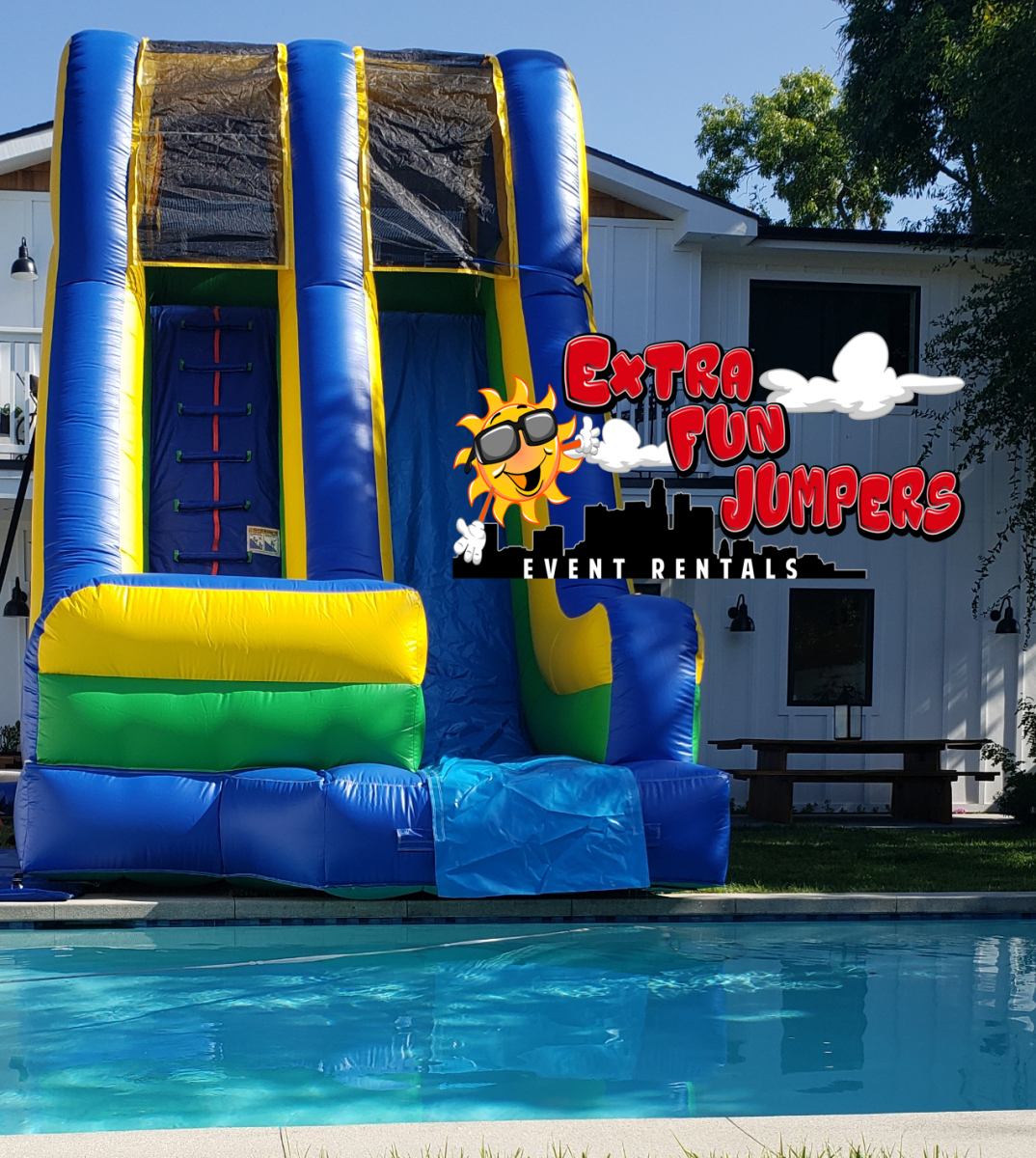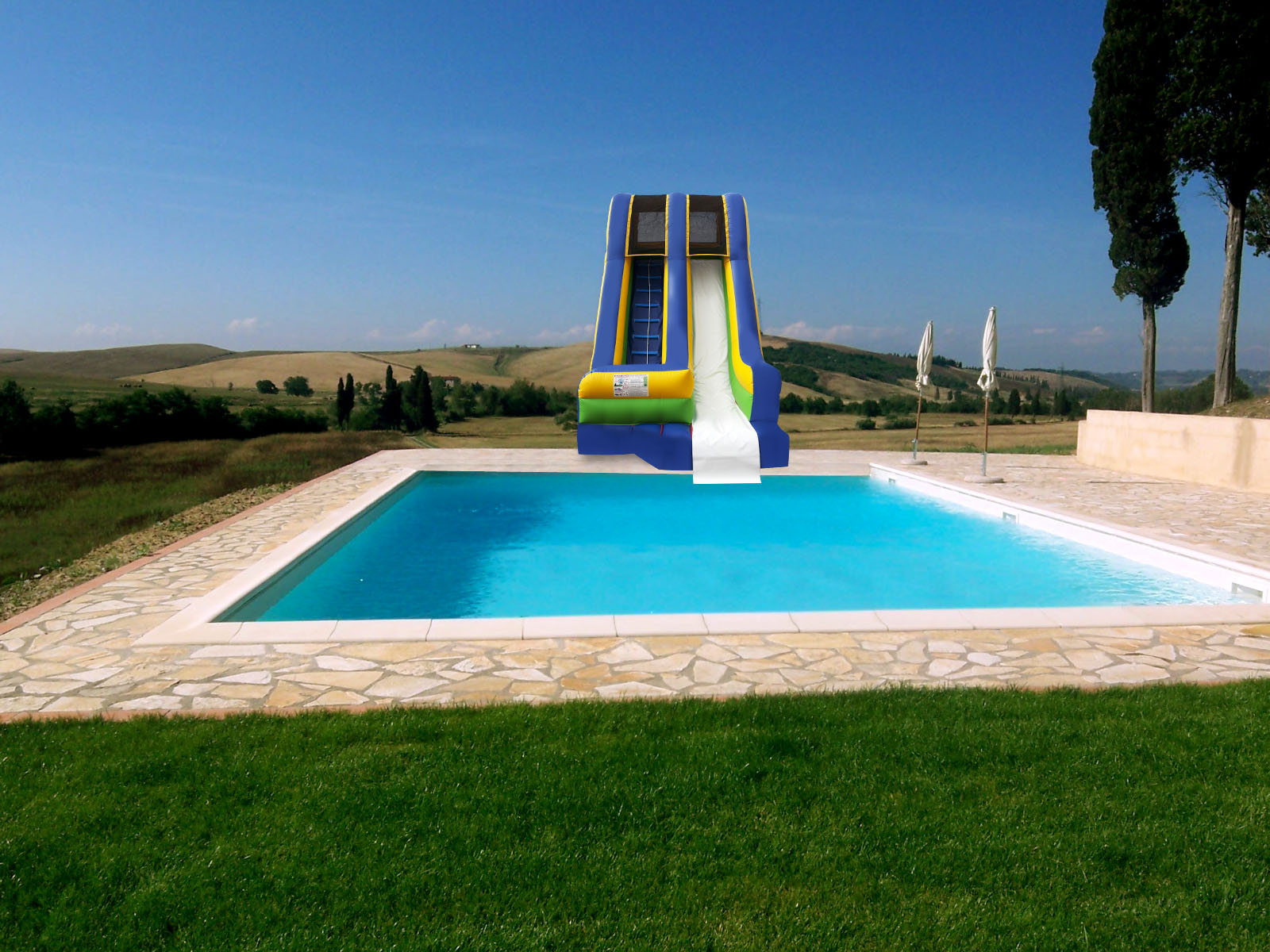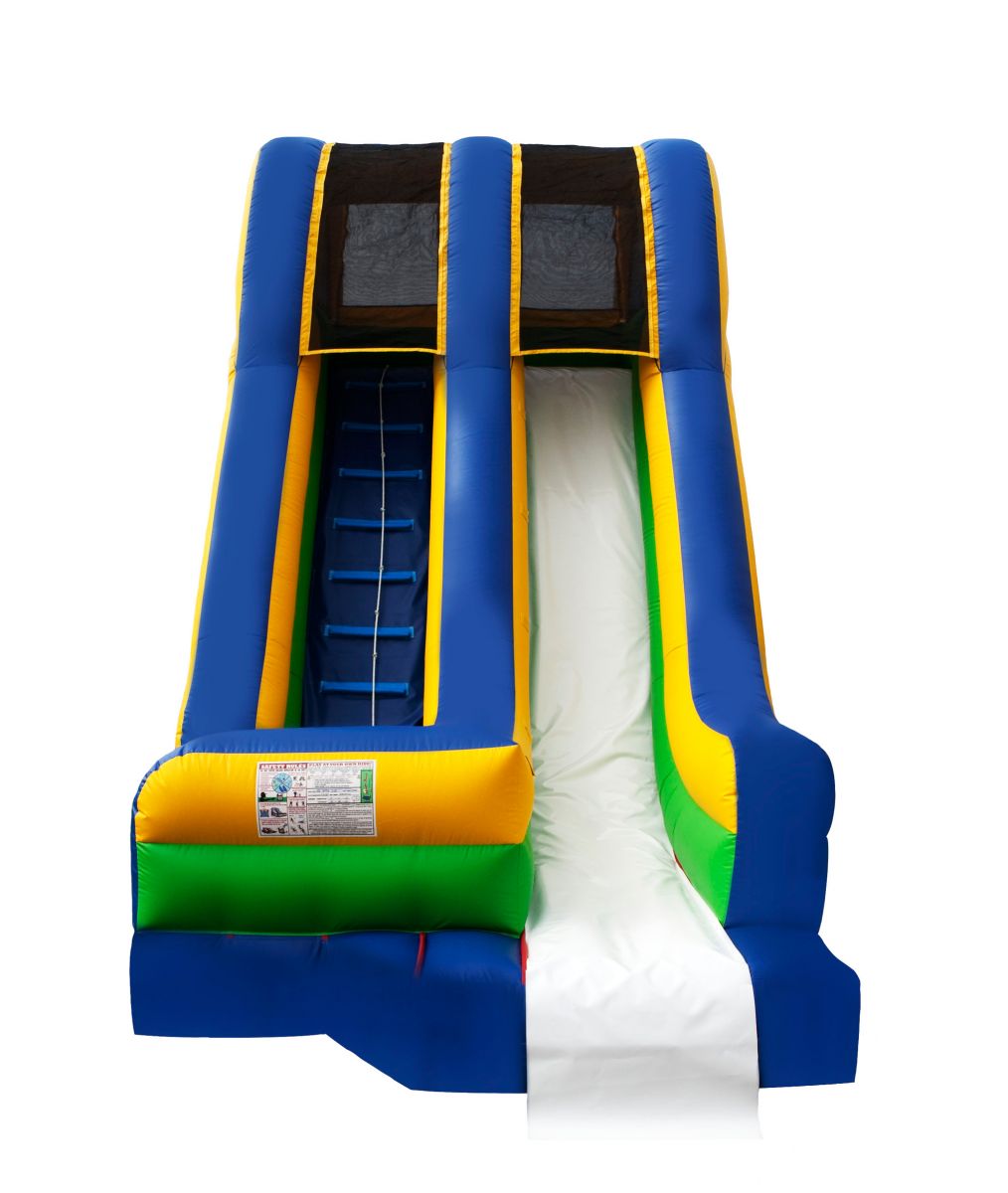 Thank you for your Business
Some of Our Valued Clients