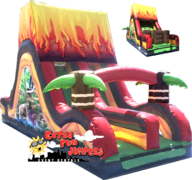 30ft Dinosaur Rock Climb Slide 653
Setup Area: 15'W X 34'L X 18'H


This 30ft Dinosaur Rock Climb Slide dual lane slide.
Platform of the slide will be approximately 10ft in height.
Great for any event and Dinosaur and Jungle lovers.
SAFETY RULES:
NOTE: ONLY 1 KID ON TOP OF THE SLIDE AT A TIME.
ONLY ONE PATRON CLIMBING AT EACH TIME.
SLIDE MUST BE STRAP ON BOTH SIDES, LEFT AND RIGHT.
Dry Unit Only
ENTRANCE TO THE SETUP AREA MUST BE
3 1/2 FEET WIDE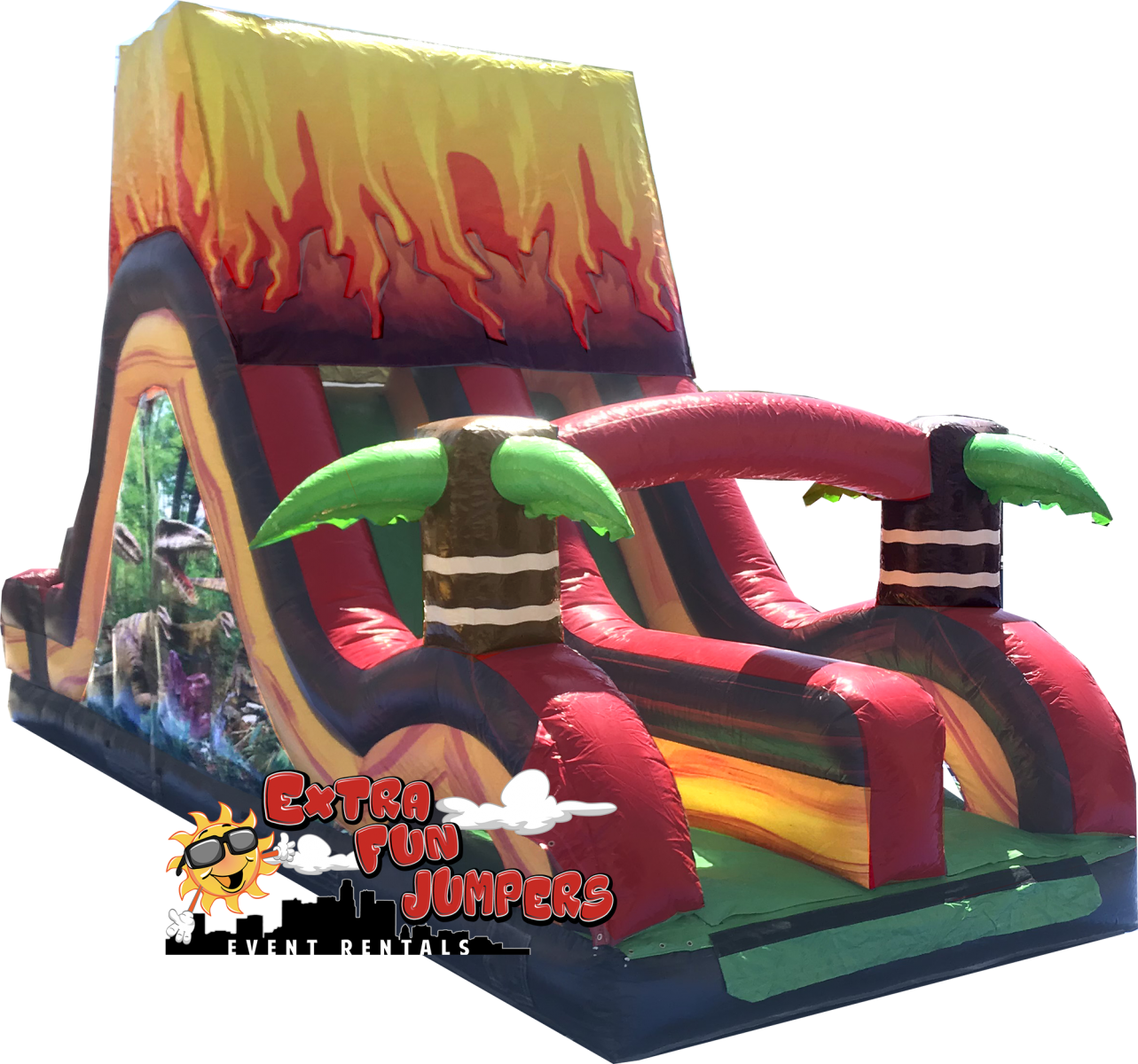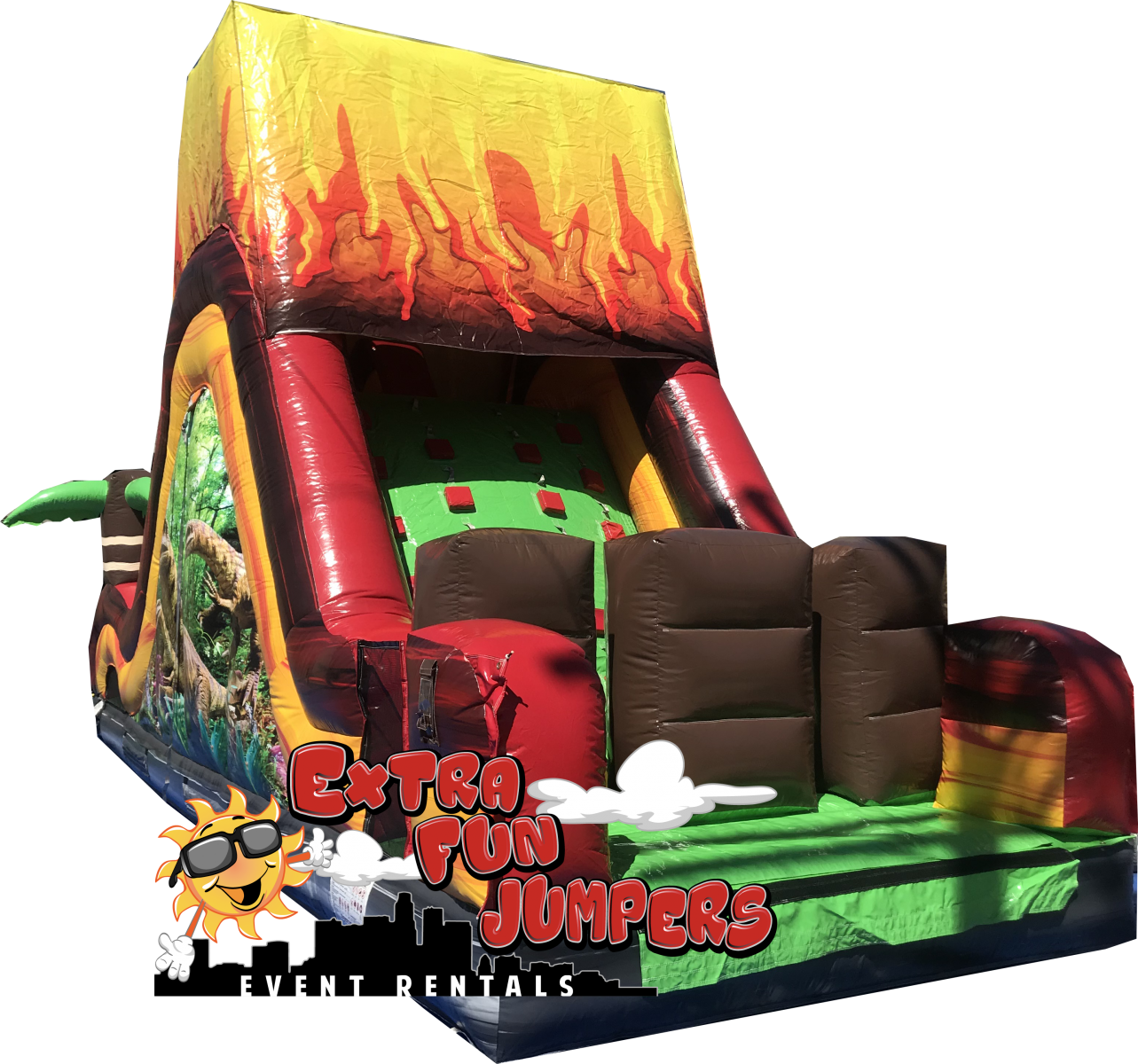 Some of Our Valued Clients