Fundraising Planning Ideas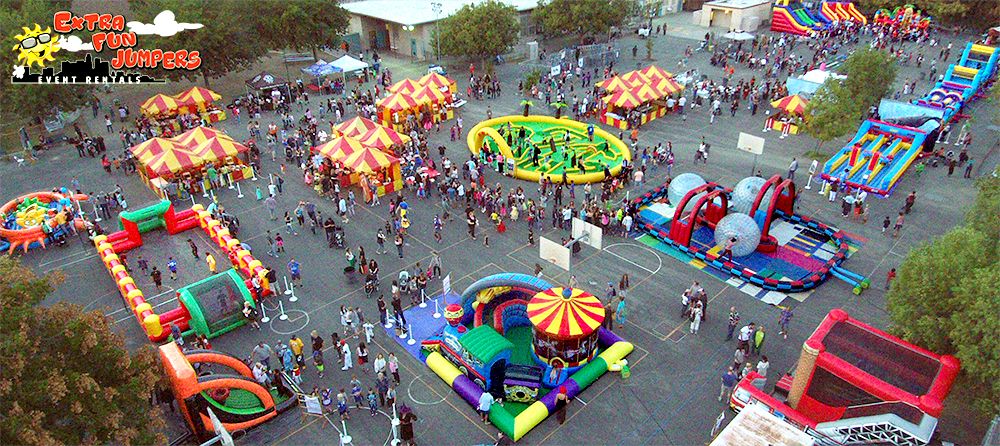 Do you want some money for your organization painlessly and with no upfront expenses?
How about using our inflatables to inflate your bank account? CALL US NOW TO SET UP YOUR FUNDRAISER!!!
Who can benefit?
The fundraiser option is intended solely for non-profit organizations such as schools, churches, youth groups, sports teams, and extra-curricular groups.
What do we provide?
Extra Fun Jumpers,Inc. will furnish all the equipment and consumables we agree upon and a supervisor to ensure our equipment is properly function and the safety rules are enforced. We also provide attendants for equipment such as the Mechanical Bull, Race Track and Rockwall when necessary.
What you do…
Sell Bracelets 3 to 4 weeks before event, Please give students a receipts and remind them to keep the receipt, they will need them to pick up their bracelets

School will receive 200-300 bracelets in numerical order. Bracelets should be given out to the students the day before or the day of the event , student must show their receipt or give to you their name, just make sure the person in charge writes down the numbers on the bracelet into their receipt book that were given to the students to avoid miscount. (Any missing bracelets will be counted as sold please keep them in numerical order.) (Presale will be one color and bracelets sold at the event will be another color, both will be in numerical order)

School must provide all adult volunteers to help operate the inflatables's riders and provide adults to collect tickets and maintain line for the major attraction.
How it works:
Your organization must pre-sale a minimum of 200 bracelets or more 3 to 4 weeks prior to the event. We will provide the bracelets for your organization in numerical order.

At the event gate, same day bracelets will also be provided for your group to sell. Those bracelets will be a different color than the pre-sale bracelets and also be in numerical order.

School will provide Adult volunteers (teachers, parents, staff members) to help operate inflatable rides.

Each wristband will cost your organization only $8.00 and you will choose the price point for your guest! (e.g. $10-$15 each)

Extra Fun Jumpers will provide attendants for the major attractions and have a supervisor on site.

Extra Fun Jumpers will deliver, set up and take down all the games, booths and attractions, we will also provide on-site instruction to volunteers. A $100 set up fee will be add to your order. (Depending on event location travel fee may also apply).
EXTRA FUN "WRISTBAND" CARNIVAL PAKAGES
(

1

)-5 Deluxe Carnival Canopies + 5- Table top carnival games

(

2

)-

One Small attraction

, (choose one from our bounce house page, Note: Xtreme dance party and Jumbo fun house are excluded.)

(

3

)-

One medium attraction

, pick one from the list
:
(

4

)-

One Large Attraction,

pick one from the list:
(

5

)

School's Prize box for carnival games (100 prizes)
School's Prize box for carnival games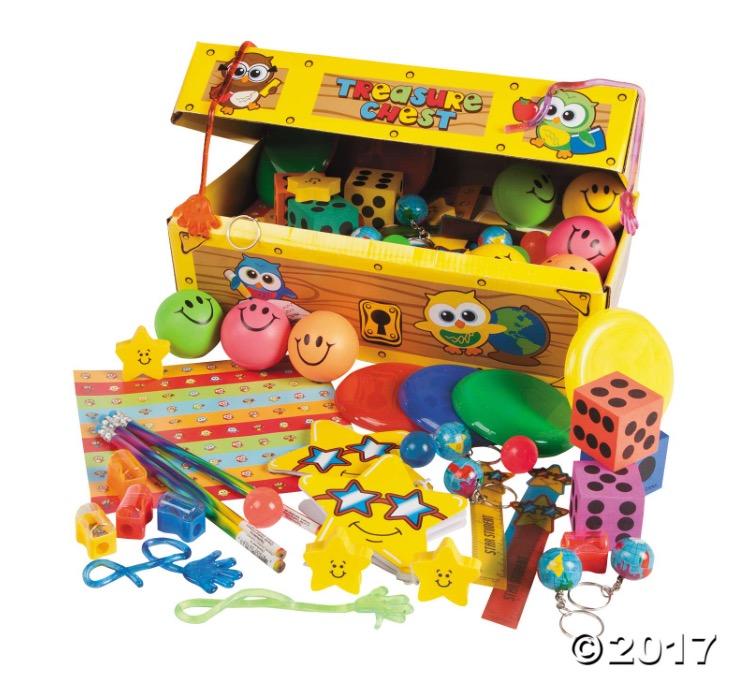 PROFIT FOR YOUR ORGANIZATION
Example of cost tou your organization will be:


Suggested price for each wristband


$15 ea. X 200 minimum ...........$3000


Cost of each wrisband to you


Wristbands $8 x 200 minimun

-

$1600
Set up fee for a basic event.......

-

$100


NET PROFIT ( example only)

......$1,300



ADD EXTRA FUN TO YOUR EVENT FOR FREE.





SELL AN ADDITIONAL 25 WRISTBANDS



And You may add one of the following:
2 Concession Machines OR

Small Inflatable or Attraction OR

add half hour to your event.
SELL AN ADDITIONAL 50 WRISTBANDS
And you may add one of the following:
2 Deluxe Carnival booth with 2 carnival Games OR
Medium inflatable or Attraction OR
Add one extra hour to your event.
SELL AN ADDITIONAL 100 WRISTBANDS
And you may add one of the following:
Large Inflatable or Attraction, OR
Any two offerings above
SELL AN ADDITIONAL 150 WRISTBANDS
And you may add one of the following:
Extra Large Inflatable or Attraction
PLANNING YOUR EVENT
Extra Fun Jumpers handles hundreds events a year. We know what works for events like yous.
We can help you plan a high energy, hi turnaround event that is fun and safe for everyone.

When Planning your event, consider the following thoughts
How many people do I need to accommodate ?
What is the best way to set up the equipment to accommodate all the lines ?
What is the age range of our attendees and what items will best suite their interest ?
How big is the area I plan on having my event at ?
Are there any delivery access restriction/difficulties ?
Are electrical outlets available at the set up area ?
WHEN AND WHERE TO HOST YOUR EVENT ?
Fundraiser are available on a limit, first come-first serve basis and may be held on Monday-Sunday
excluding holidays. You could host your fundraiser at any park, school, church, etc. Please note that
a fundraiser is only considered "schedule" after you receive a confirmation from us.
Call us to get your fundraiser started
(818) 424-5697 or (818) 675-7414
Email: extrafunjumpers@gmail.com
Thank you for your Business
Some of Our Valued Clients