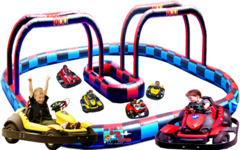 Go Karts 415
Setup Area: 34'W X 47'L X 12'H


Go Karts are a battery powered, ride-on motorized fun vehicle that can provide hours of fun at schools events, office parties, corporate events, youth group events and grad night parties.

You will get 3 Go Karts and a large race track.
Each additional Kart will be $100.00.
Go Kart around our track at speeds up to 4.5 mph
Recommended for kid ages from 5 to 9 years old.

Price Includes 1 Attendant


For extra safety we add it a control box to turn on and off the Karts
We are Fully Insured

Go Karts are the most wild and wacky interactive games on the market today!
Go Karts are always a 'BLAST' at any event and a real favorite with everyone, from kids to company directors!
Go Karts are guaranteed to provide plenty of fun and will keep the crowd entertained for hours!
Go Karts are "Explosive Entertainment" and is unmatched by any interactive entertainment product - DOLLAR FOR DOLLAR!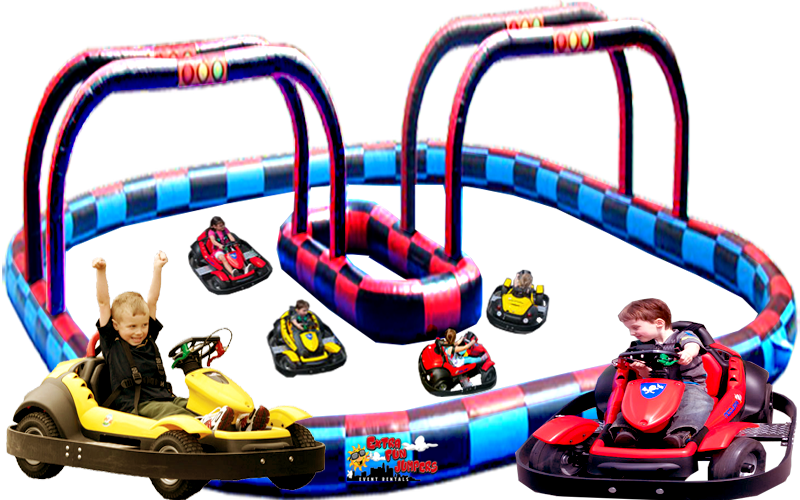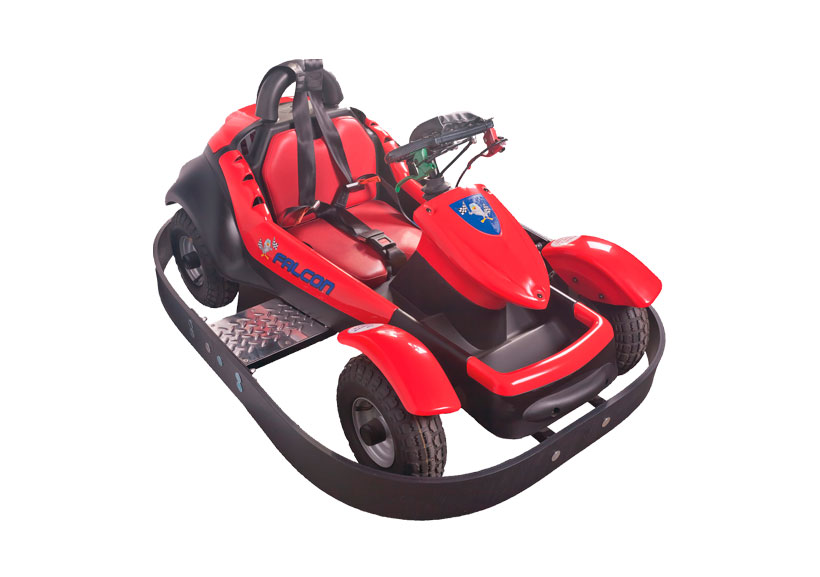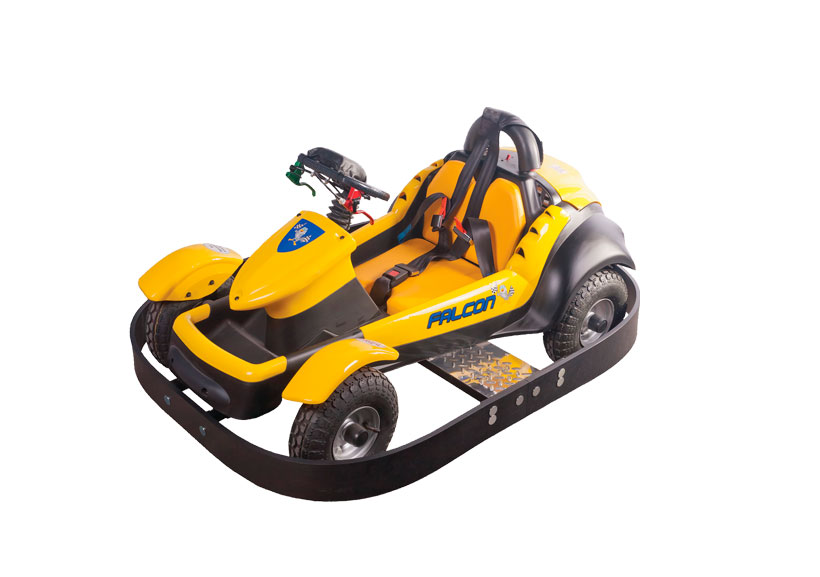 Thank you for your Business
Some of Our Valued Clients